BM Ikon
BM Ikon Regular was influenced by the
Aegean and Mediterranean
regions, with aspects from the Roman Empire's "Latin" past added. The tall and thin stems were created specifically for the unusual and exquisite stories that this typeface can tell. Although it is an all-caps typeface, you may alter up the atmosphere by using lowercase characters.
Purchasing Options:
︎︎Purchase BM Ikon Classic Font Family* - USD 180
︎︎Purchase BM Ikon Complete Collection - USD 320

*Classic Font Family includes; Regular,Medium,Bold and Variable.
---
︎︎Purchase BM Ikon Regular - USD 72

︎︎Purchase BM Ikon Medium - USD 72
The Desktop license only allows 1-5 users and limited usage. For Web/App License, Broadcasting License, Corporate License
contact me via hello@murathan.co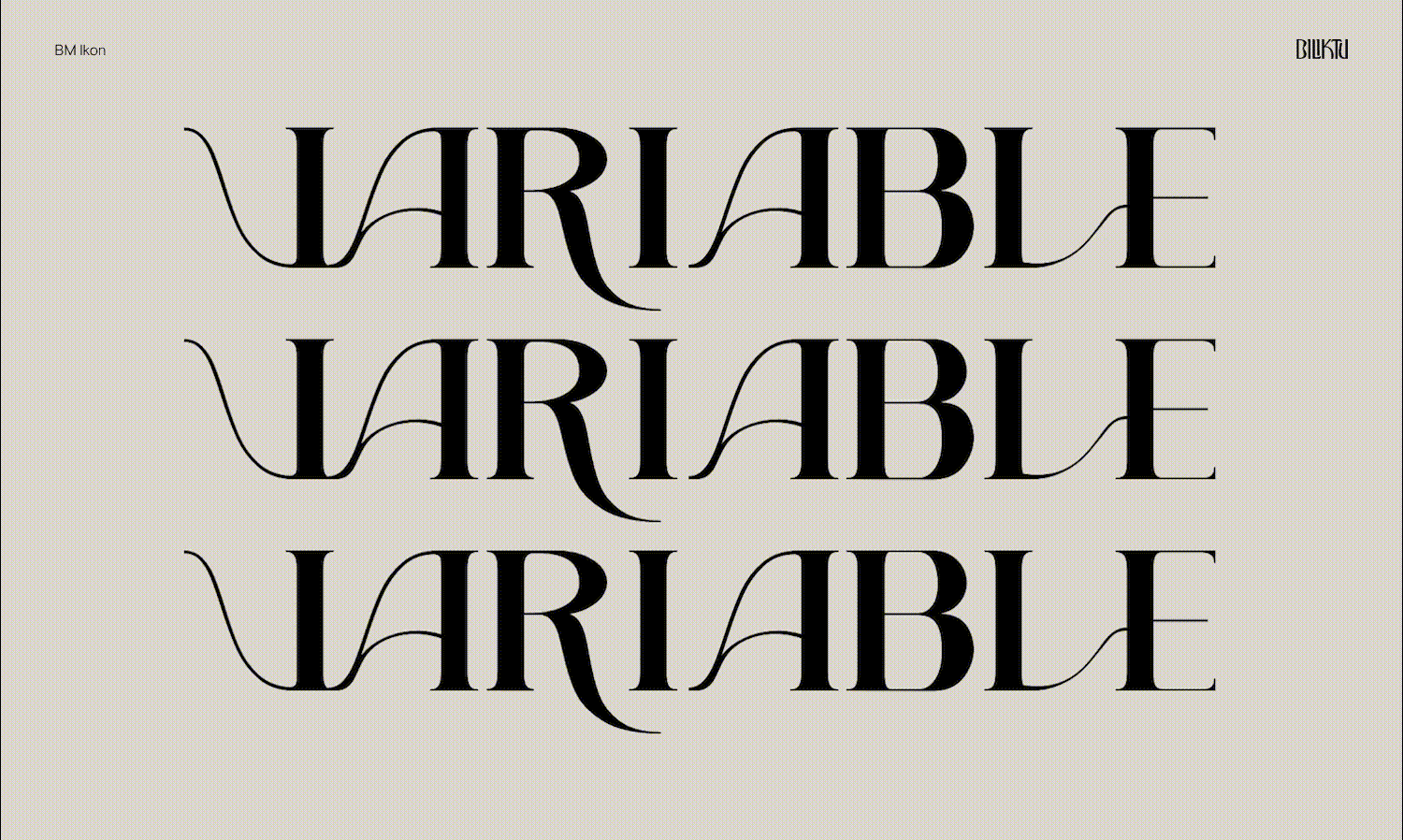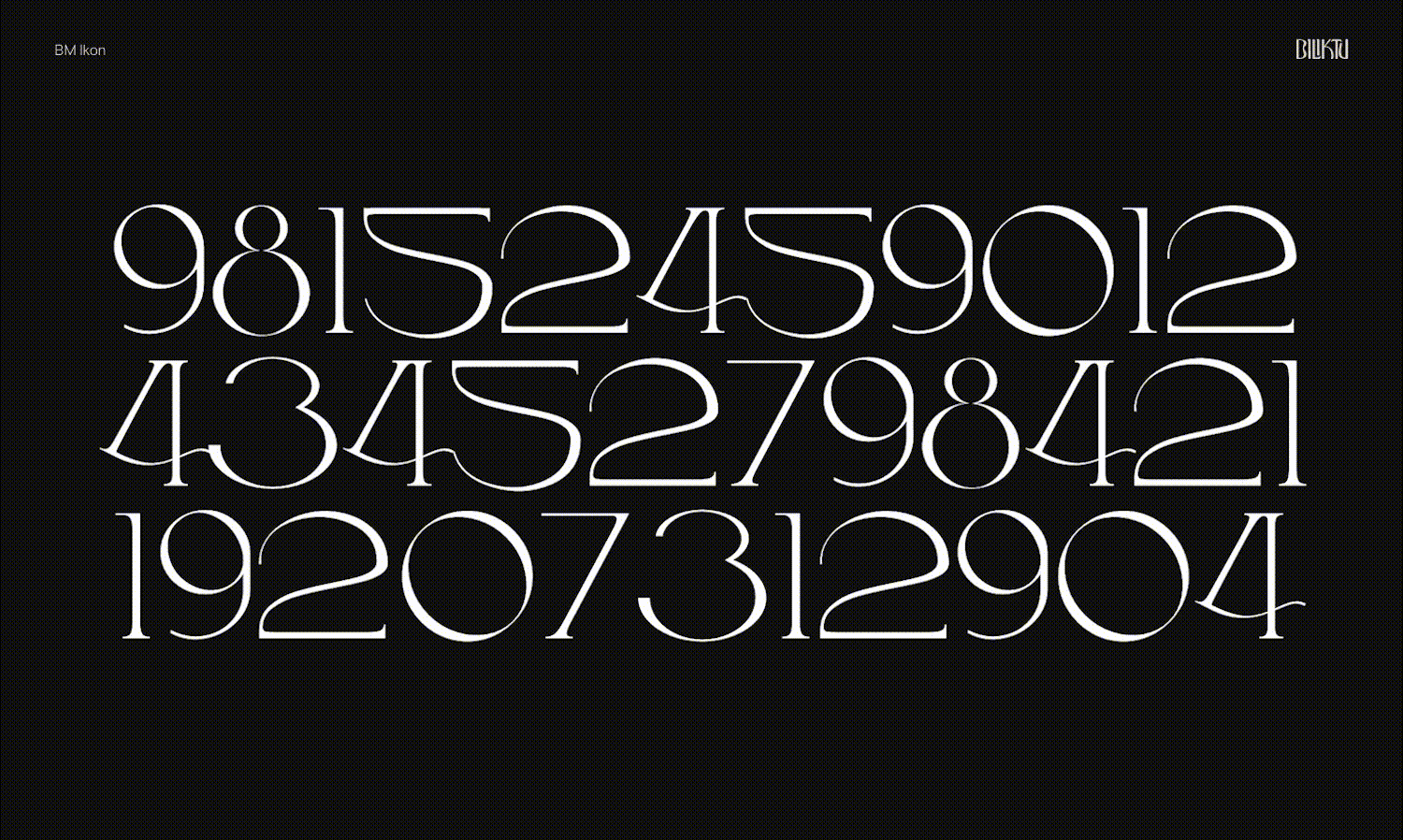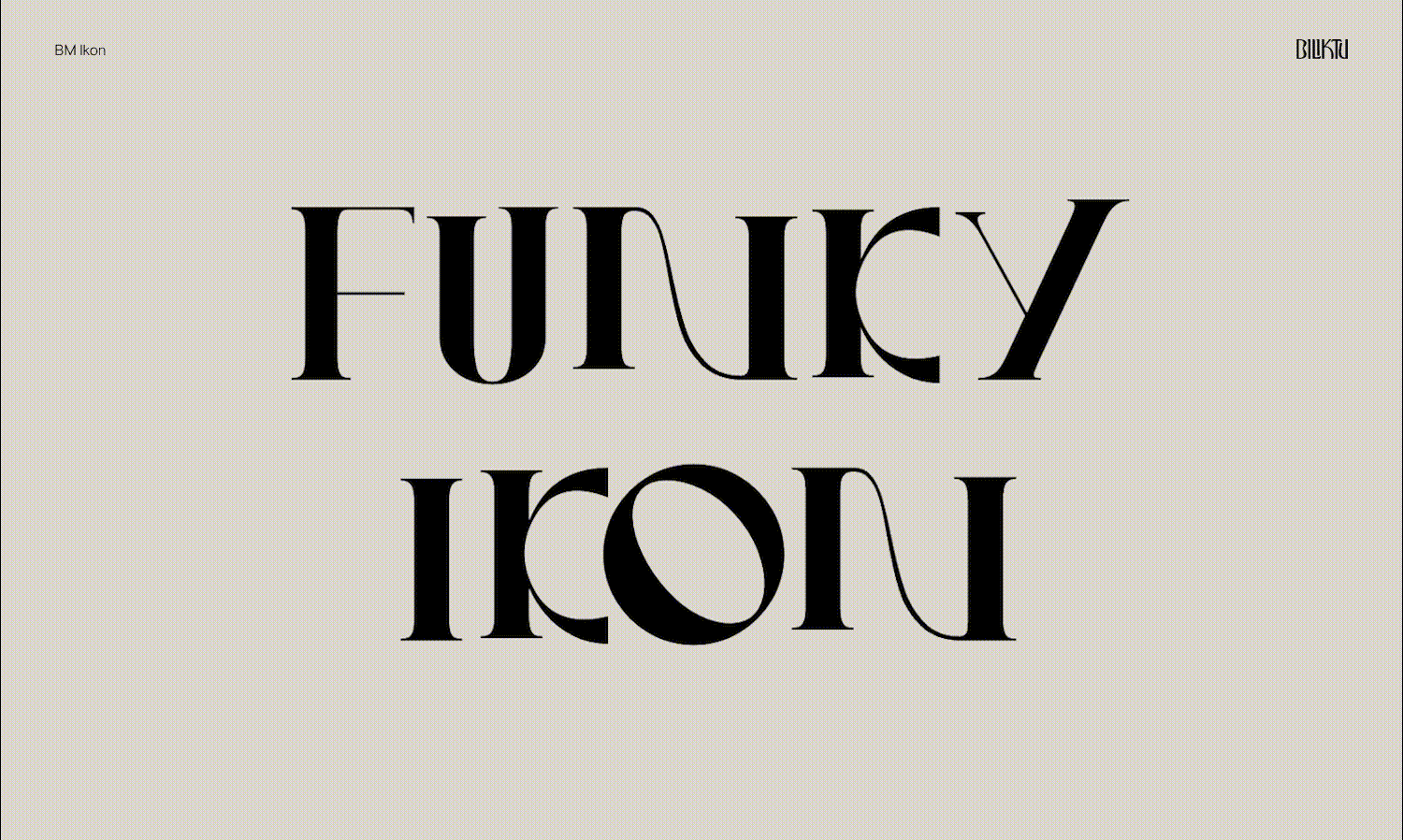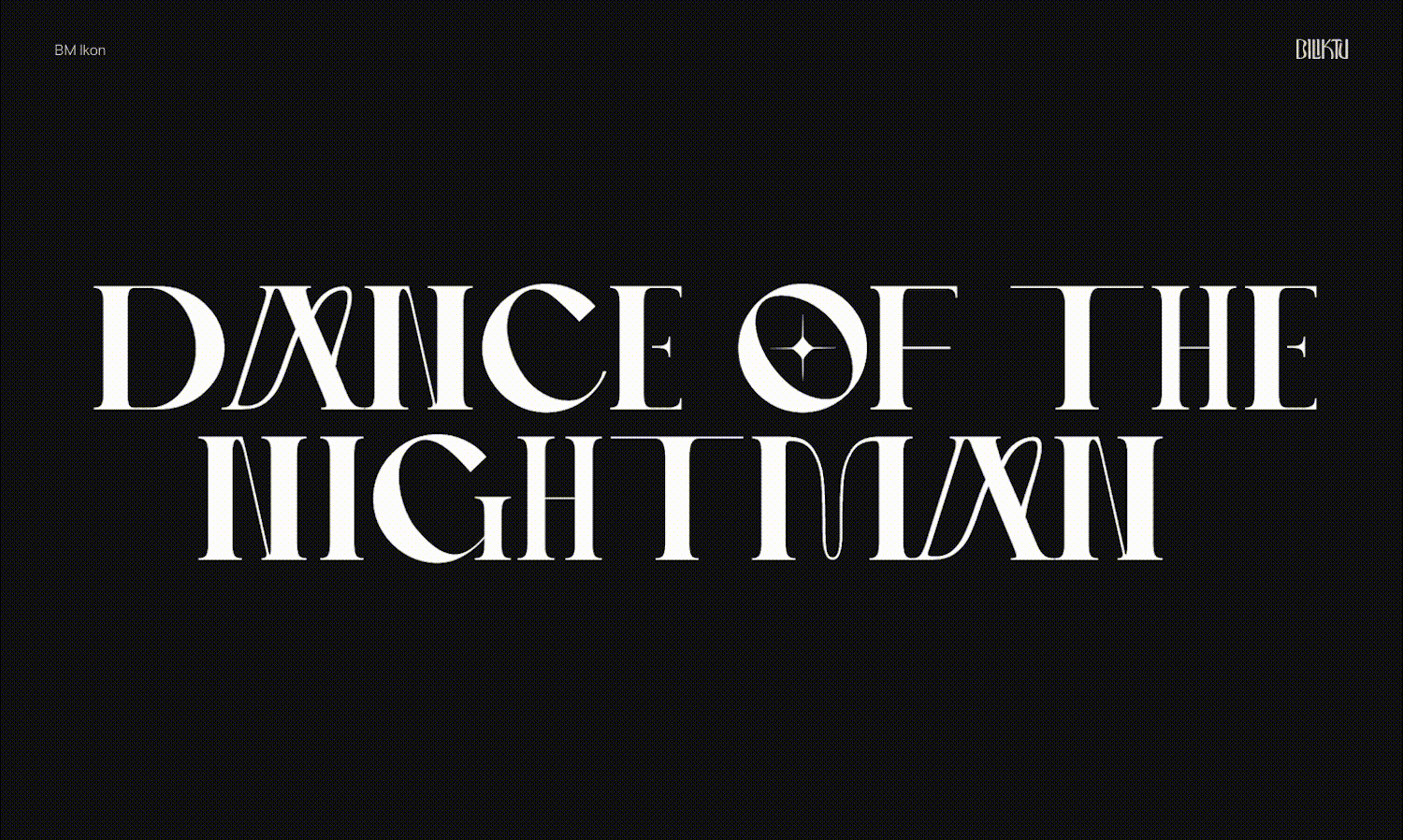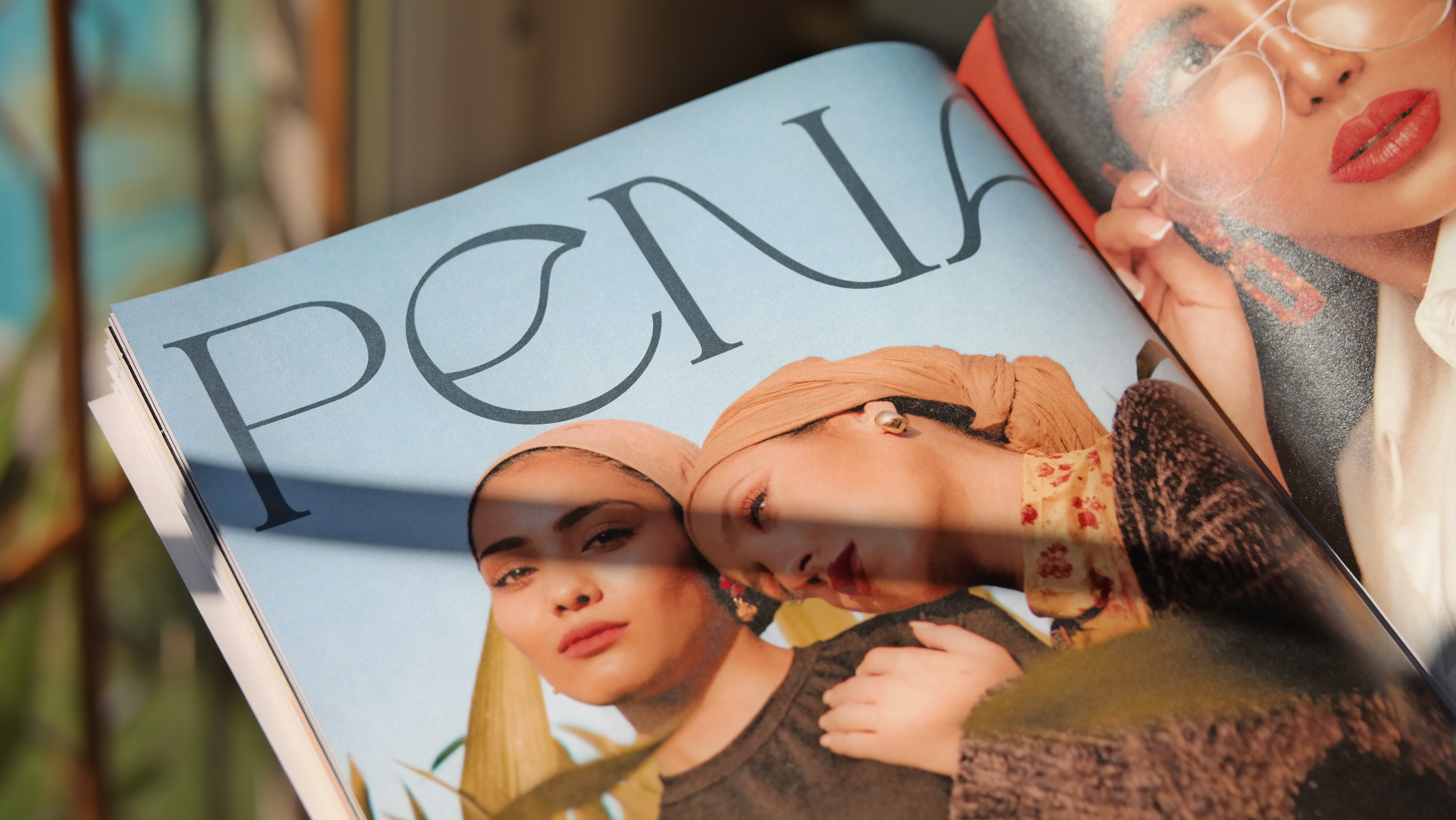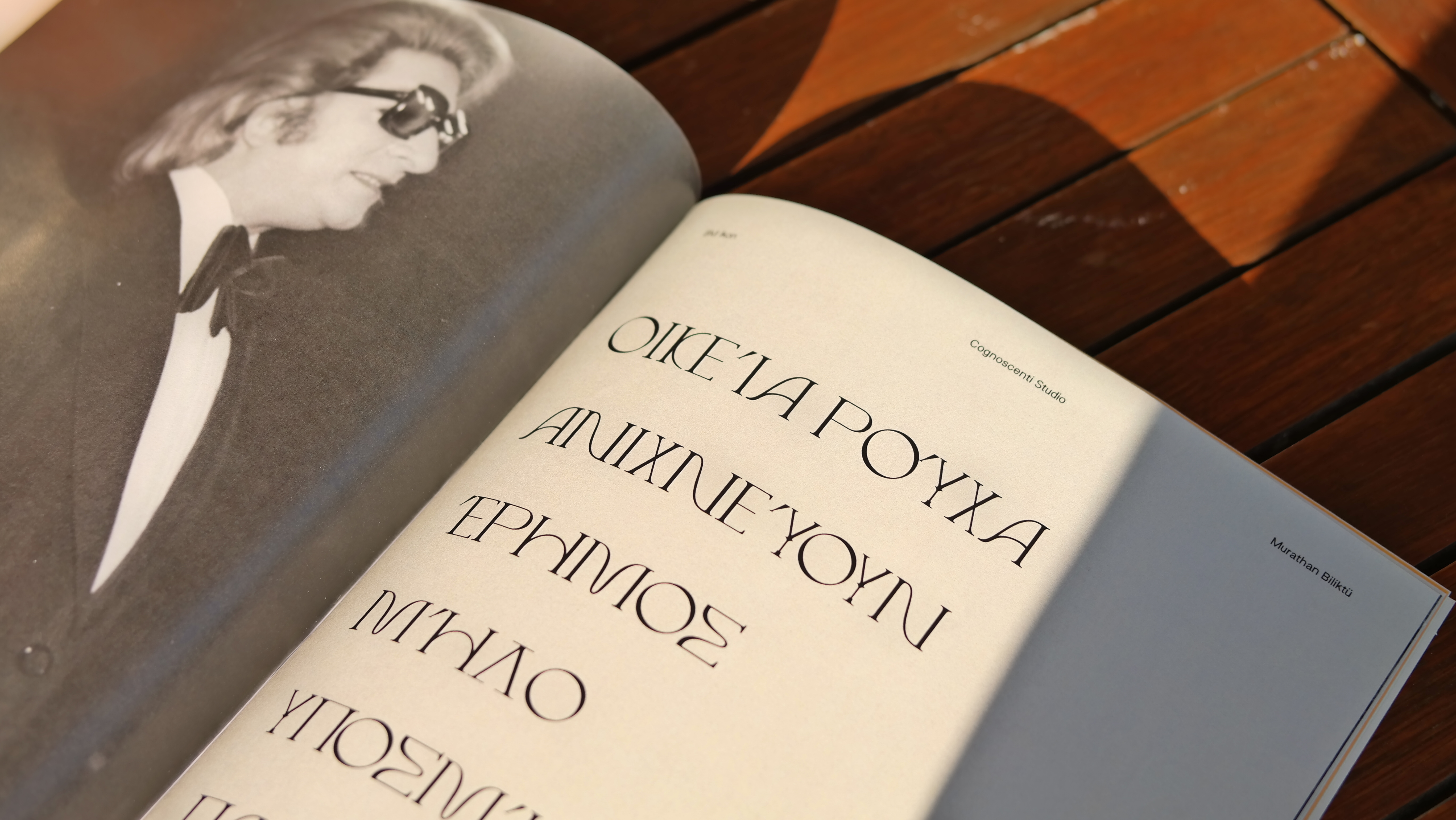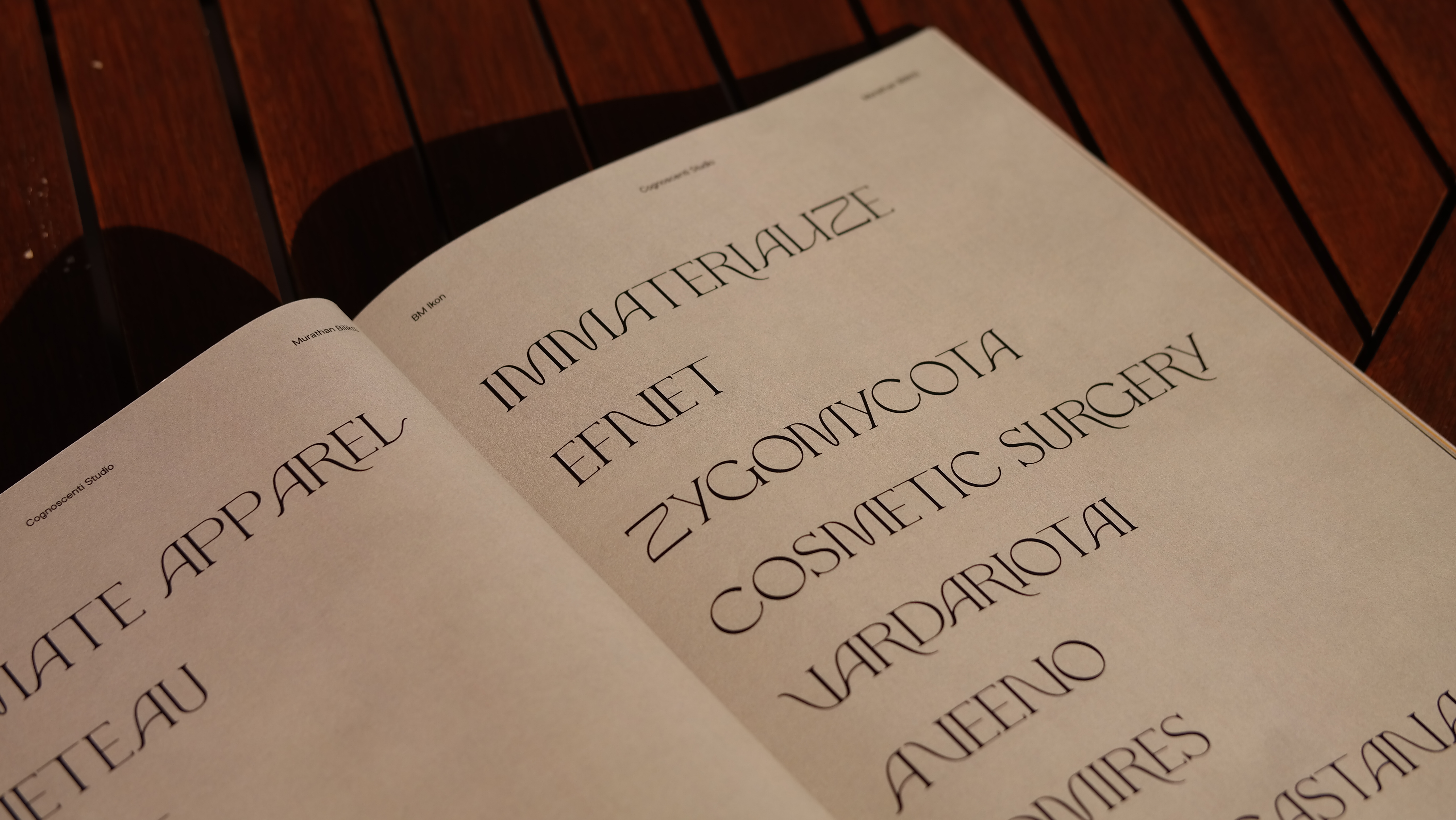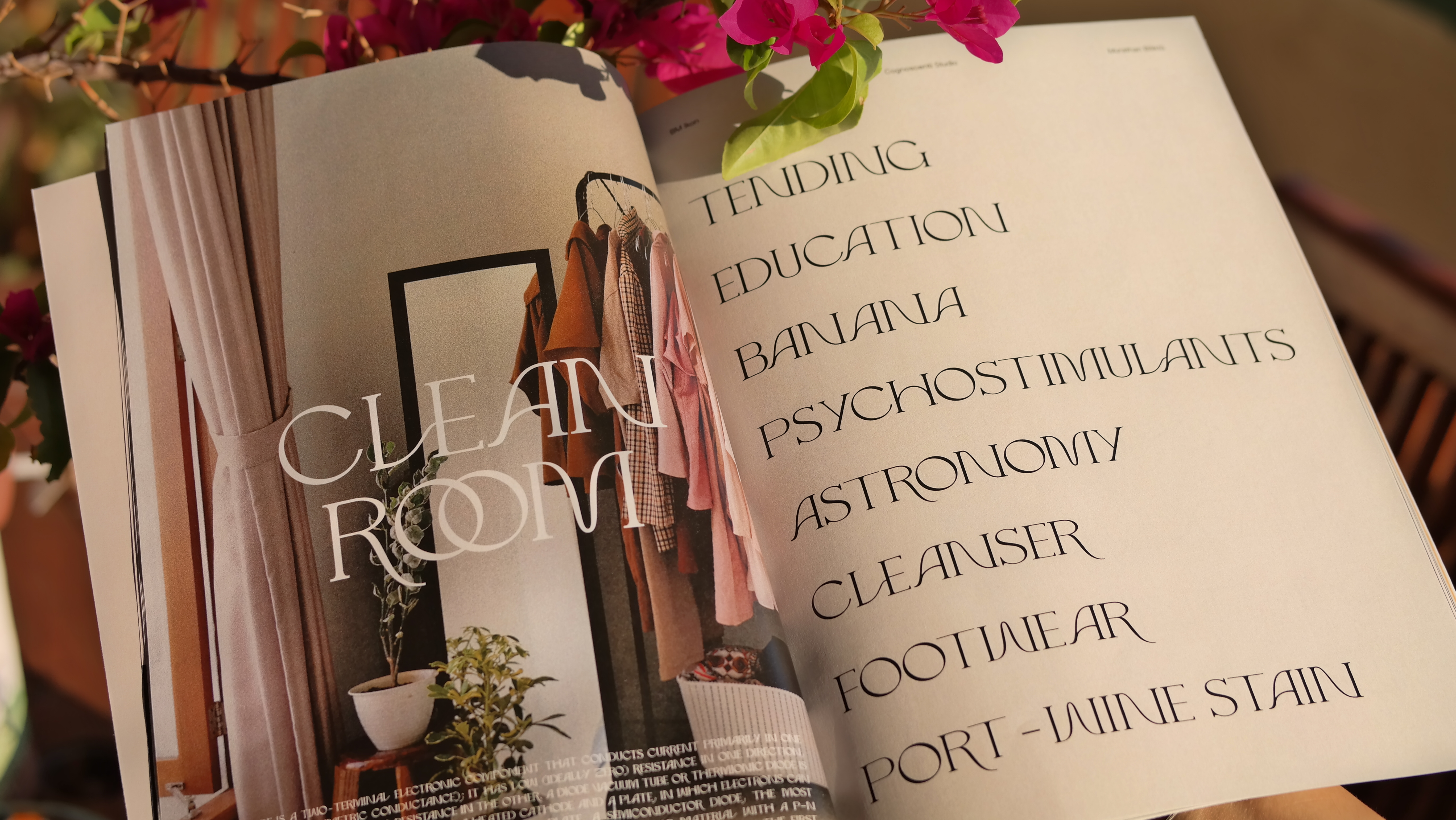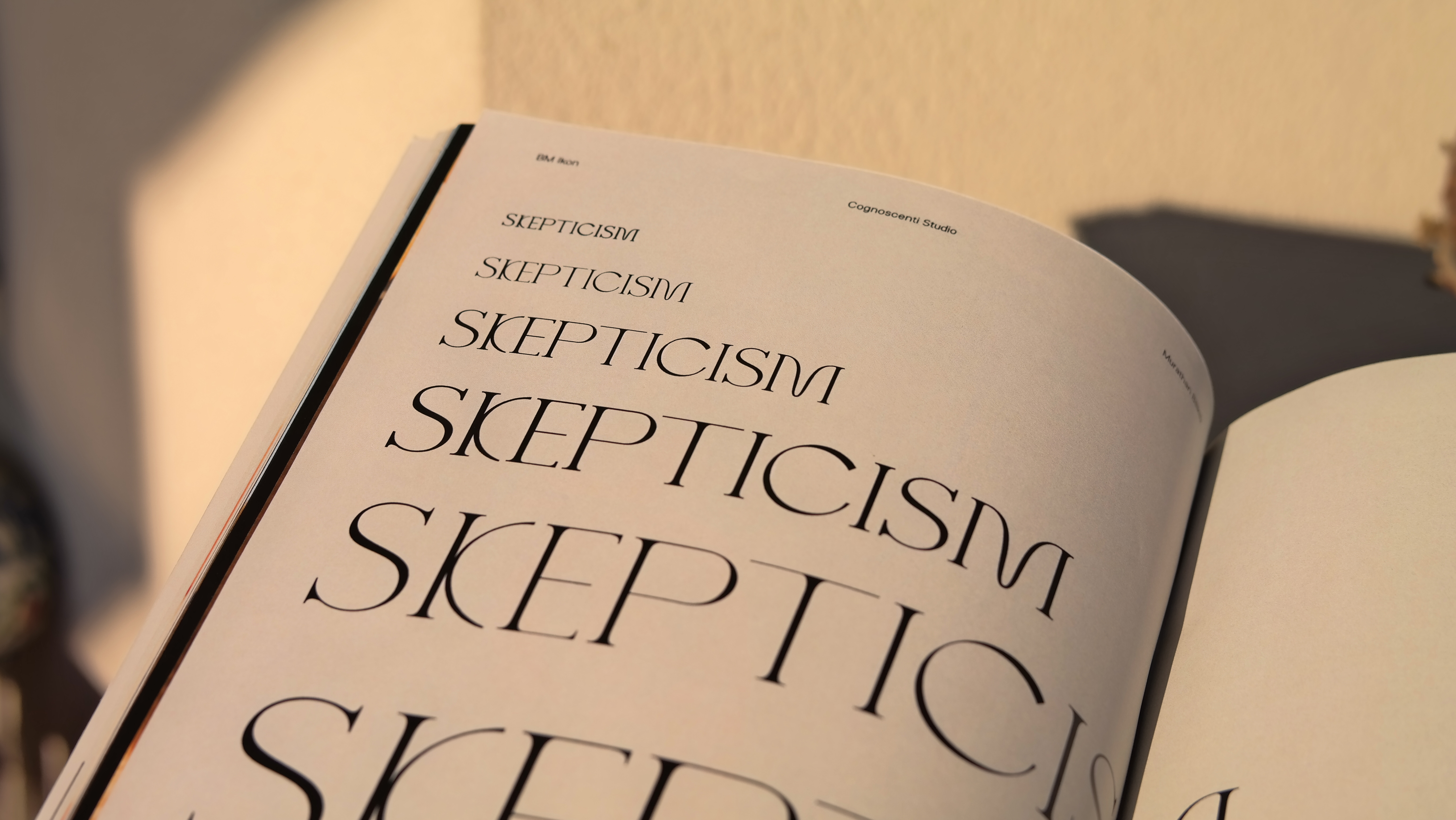 ---
Technical Specifications
---
Family Name: BM Ikon

---
Available Weights:

Regular

, Medium, Bold, Variable

---
Kind: OpenScript .otf .woff2

---
Script: Greek, Latin

---
Languages: Afrikaans • Albanian • Asu • Azerbaijani • Basque • Bemba • Bena • Bosnian • Catalan • Cebuano • Chiga • Colognian • Cornish • Corsican • Croatian • Czech • Danish • Dutch • English • Estonian • Faroese • Filipino • Finnish • French • Friulian • Galician • Ganda • German • Greek • Gusii • Hungarian • Icelandic • Ido • Inari Sami • Indonesian • Interlingua • Irish • Italian • Javanese • Jju • Jola-Fonyi • Kabuverdianu • Kalaallisut • Kalenjin • Kinyarwanda • Kurdish • Latvian • Lithuanian • Lojban • Low German • Lower Sorbian • Luo • Luxembourgish • Luyia • Machame • Makhuwa-Meetto • Makonde • Malagasy • Malay • Maltese • Manx • Māori • Morisyen • North Ndebele • Northern Sami • Northern Sotho • Norwegian Bokmål • Norwegian Nynorsk • Nyanja • Nyankole • Occitan • Oromo • Polish • Portuguese • Romanian • Romansh • Rombo • Rundi • Rwa • Samburu • Sango • Sangu • Sardinian • Scottish Gaelic • Sena • Shambala • Shona • Slovak • Slovenian • Soga • Somali • South Ndebele • Southern Sotho • Spanish • Sundanese • Swahili • Swati • Swedish • Swiss German • Taita • Taroko • Teso • Tsonga • Tswana • Turkish • Turkmen • Upper Sorbian • Vunjo • Walloon • Welsh • Western Frisian • Wolof • Xhosa • Zulu

---
↗ EULA License
↗ PDF Specimen
↗ Webfont
---