Custom Typefaces & Works

---

︎ DIANNE GARCIA (Branding, Logo)

Dianne Garcia is a stylist who has designed Grammy stages and red carpets, Coachella headline performances, global tours, numerous music videos, and magazine covers for artists such as Kendrick Lamar, SZA, Ella Mai, Dr. Dre, and Travis Scott for publications such as Vanity Fair, Billboard, and Rolling Stone.

She approached us and requested us(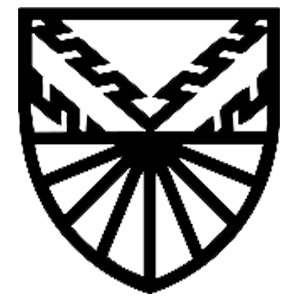 ) to develop a branding identity for her. Originally, the typeface she uses in her logo was intended to be an exclusive design for her, but it is currently being developed for retail usage.


Because of its inspiration from the stars, this bespoke typeface's codename for the development was Figlia delle Stelle.
---

︎ ENCOUNTERED (Logotype, Custom Typeface)

For Project Encountered, I created a logotype and BM Encountered, a bespoke font featuring a readable web-optimized typeface and special symbols.

Project Encountered is a non-profit organisation located in Istanbul and Toronto that brings multidisciplinary art and study together in shared spaces and initiatives. Anyone who has embraced the spirit of collaborative work and will enjoy producing and talking together is welcome to join Project Encountered.



---

︎ BABET (Custom Typeface, Logo)

Babette van Vugt, better known as Babet, is a Dutch singer and songwriter who was born on June 13, 1994. Her single "1 op een Miljoen'' with Metejoor was in the top 40 in the Netherlands and ranked first in Belgium. She performed in front of nearly 40 thousand people at Tomorrowland, sang at the Abu Dhabi Formula One, and was a special guest during Robbie Williams' concert in Amsterdam.

Babet contacted me to ask me to develop a unique typeface for her new creative identity and logo. This custom typeface is available for retail purchase.


BM Babet in use and Custom Lettering for the Logo