BM Breitfette Unziale
I was immediately fascinated with the font, Breitfette Unziale, used for Erol Büyükburç's Hop Dedik album cover when I discovered this album.
I designed a completely brand new typeface that is inspired by it called
Erol Unziale
but I also wanted to digitize and revive this typeface since I couldn't find a digital version of it anywhere online.
I took some liberties with the original font and customized it to my liking.
Here is my interpretation of Walter Haettenschweiler's font through digitisation.
Purchasing Options:
︎︎Purchase BM Breitfette Unziale - USD 42
---
The Desktop license only allows 1-5 users and limited usage. For Web/App License, Broadcasting License, Corporate License
contact me via hello@murathan.co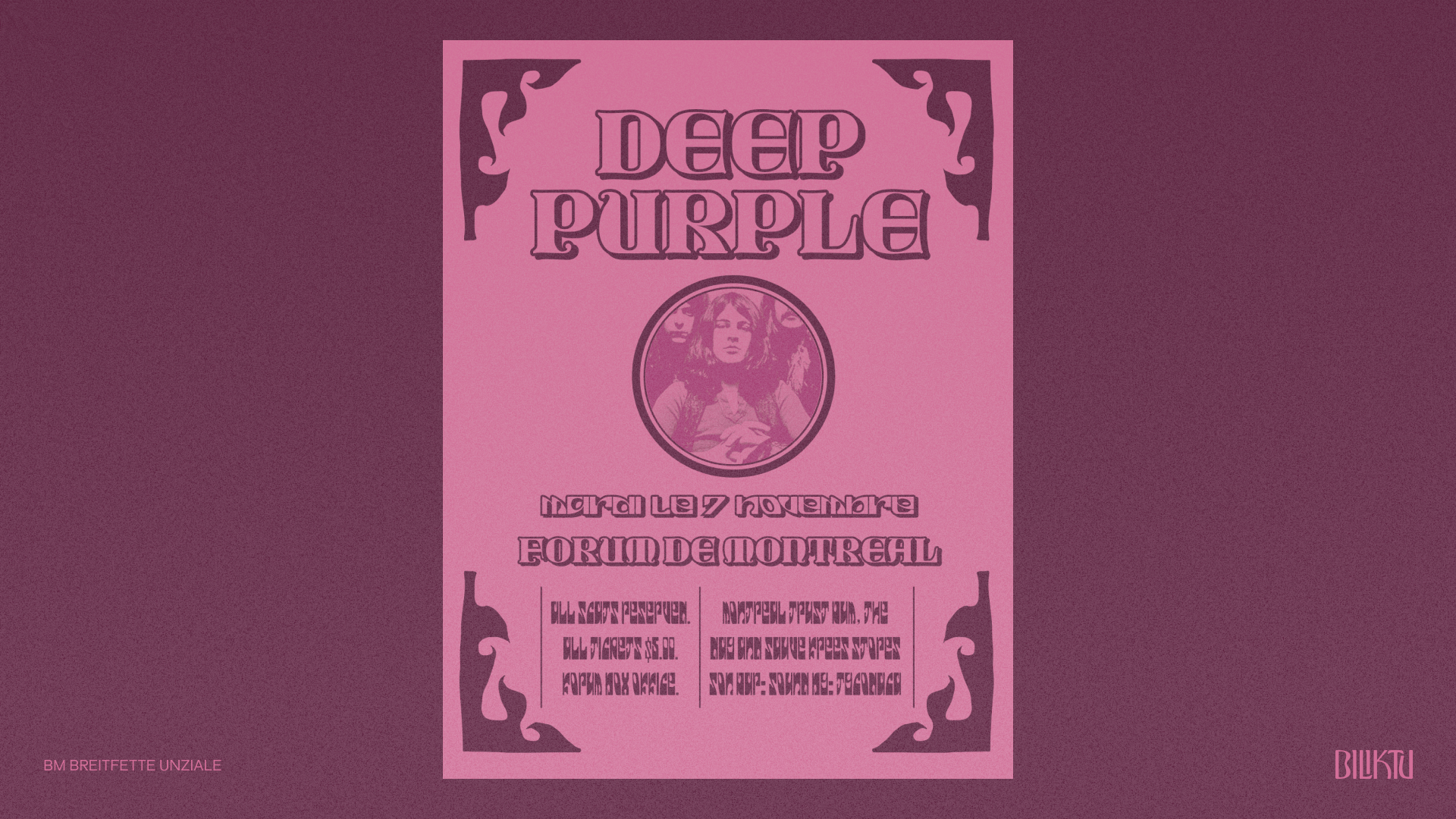 ---
Technical Specifications
---
Family Name: BM Breitfette Unziale

---
Available Styles:
Regular
---
Kind: OpenScript .otf .woff2

---
Script: Latin, Greek, Cyrillic

---
Languages: Afrikaans • Albanian • Asu • Azerbaijani • Basque • Belarusian • Bemba • Bena • Bosnian • Bulgarian • Cebuano • Chiga • Colognian • Cornish • Corsican • Croatian • Czech • Danish • Dutch • Embu • English • Erzya • Esperanto • Estonian • Faroese • Filipino • Finnish • French • Friulian • Galician • Ganda • German • Gusii • Hungarian • Icelandic • Ido • Inari Sami • Indonesian • Interlingua • Irish • Italian • Javanese • Jju • Jola-Fonyi • Kabuverdianu • Kalaallisut • Kalenjin • Kamba • Kikuyu • Kinyarwanda • Kurdish • Latvian • Lithuanian • Lojban • Low German • Lower Sorbian • Luo • Luxembourgish • Luyia • Macedonian • Machame • Makhuwa-Meetto • Makonde • Malagasy • Malay • Maltese • Manx • Māori • Meru • Morisyen • North Ndebele • Northern Sami • Northern Sotho • Norwegian Bokmål • Norwegian Nynorsk • Nyanja • Nyankole • Occitan • Oromo • Polish • Portuguese • Romanian • Romansh • Rombo • Rundi • Russian • Rwa • Samburu • Sango • Sangu • Sardinian • Scottish Gaelic • Sena • Serbian • Shambala • Shona • Slovak • Slovenian • Soga • Somali • South Ndebele • Southern Sotho • Spanish • Sundanese • Swahili • Swati • Swedish • Swiss German • Taita • Taroko • Teso • Tsonga • Tswana • Turkish • Turkmen • Upper Sorbian • Vunjo • Walloon • Walser • Welsh • Western Frisian • Wolof • Xhosa • Zulu
---
↗ EULA License
↗ PDF Specimen
↗ Webfont
---