---
Usage Examples:
Drove (Branding, Logo, Album Cover, Music Video)

Kai from Exo (Music Video)
Meyy (Album Cover, Music Video)
Fear City (Poster Design)
---
- Drove

• Drove, a Dutch electronic group, released their debut EP Dusk, with Martin Garrix's Stmpd Rcrds on board. The album, which has six tracks, was published on January 8, 2021. It was followed up by another EP, Dawn, and both EP records were then combined as one record album named Dusk till Dawn.

Drove uses BM Erkin throughout their artwork, from social media posts and album covers to the music videos. Find more here.


Drove-Dawn album cover art
---
- KAI (开) EXO

• Kai From Exo used BM Erkin for his own single debut music video called Kai:Film."Kai (stylized as KAI (开)) is the debut eponymous extended play by South Korean singer Kai. It was released on November 30, 2020 by SM Entertainment.


---
- Meyy


• Meyy is a Belgian artist who debuted in 2019. She collaborated with Lacuna Studios for the art direction of her latest single. BM Erkin by Murathan Biliktü is used as the main typeface for her single cover art and the title graphic for her music video.


---
- Fear City


• Fear City private screening poster designed by Alfie Wheatley is using Erkin Standart
Check out their website for more: alfiewheatley.com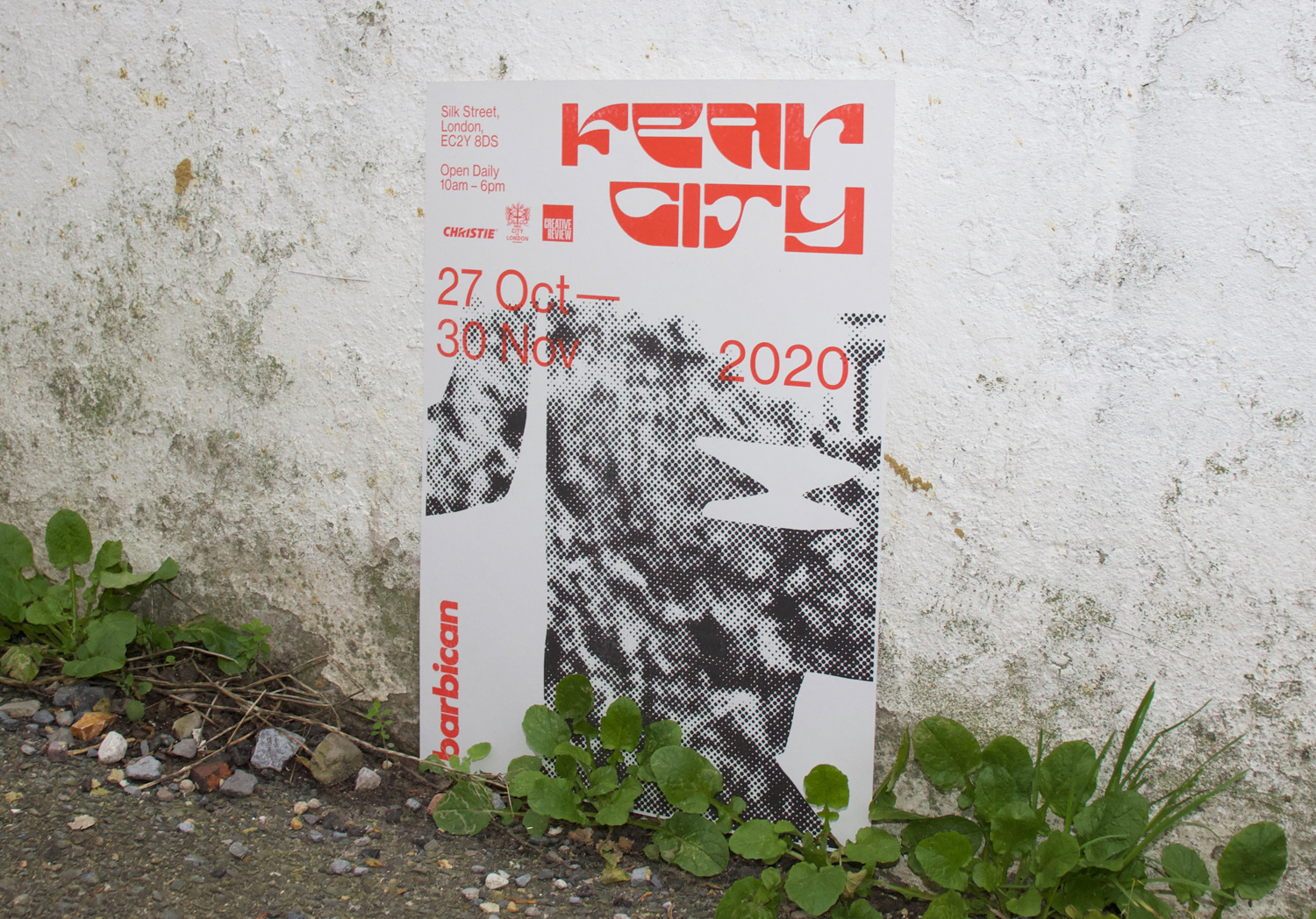 ---